PRESS RELEASE: 8 NOV 2012
Sabah Environment Protection Association (SEPA) and the residents of Taman Millinium has called on the Asistant Minister YB Pang Yuk Min and State Authorities to relocate the Kubota Power Plant to an industrial area far away from the residential but were completely ignored.
SEPA and the residents of Tawau were worries on their safety, value of their properties, and long term effect of their health being exposed to burning diesel, sound and vibration.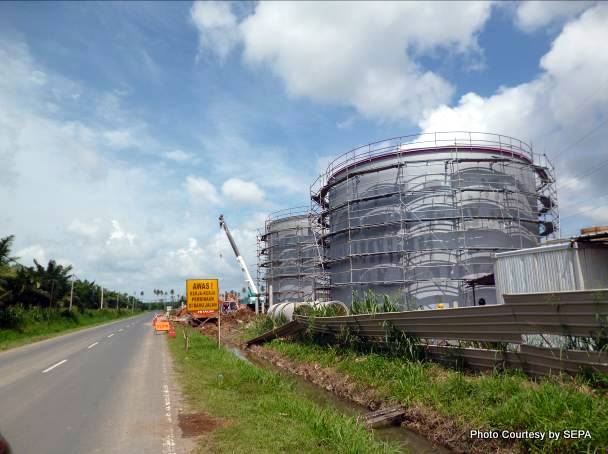 The Kubota Power Plant two diesel tanks with millions litters of diesel were build close to the road reserve and should an accident occur, the residents of Taman Millinium will be in great danger.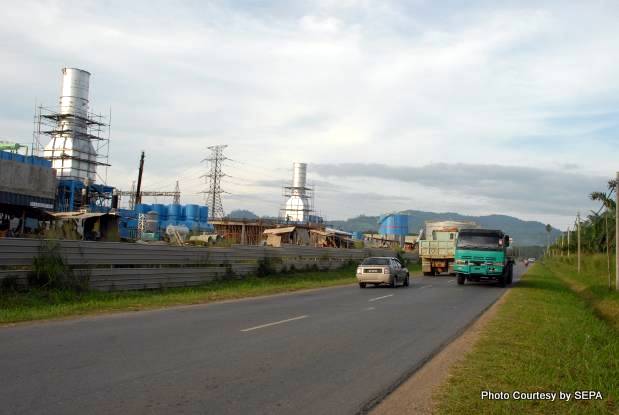 Moreover the power plant with two tall chimneys, built dangerously close to our Electrical Transmission Station and have a potential of attracting lightning strike to our transmission station causing a total black out to the many areas of Tawau for a long period of time.
Without conducting an EIA, the resident of Tawau were not given an opportunity to redress the environment, safety, health and impact on the life and properties.
The Tawau town council have no right to approved these project near Taman Millinium, knowing that the area was zoned residential and the land belong to the Rakyat under Land acquisition Act for Electricity Transmission only
As the Rakyat pay for the land, SESB being part of a listed company have no right to use the land to build a power plant close to a Taman and power plant fall under the category of Industry, therefore failed in their corporate responsibility and the law.
Since the state authorities fail to resolve our grievances we therefore SEPA and the Residents of Tawau are now in court to file our case for judiciary review.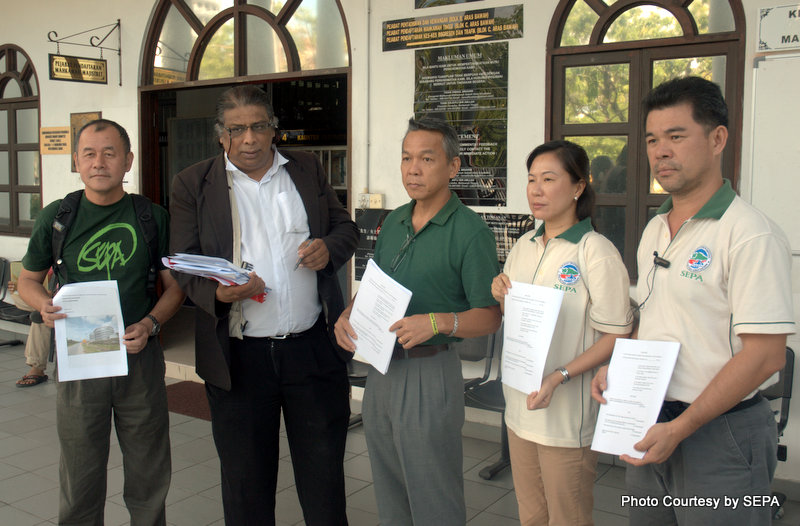 Coming to Court for judiciary review will be our prime action to protect the environment impact, health, safety and value of the resident properties.
WONG TACK
PRESIDENT
Sabah Environment Protection Association
***
Please view the Attachment for the content of the affidavit –
002 SEPAKobuto-affidavit.pdf
002 SEPAKobuto-application.pdf
***
Related News:
SEPA files court application to halt construction of Kubota project in Tawau
***