SABAH ENVIRONMENT PROTECTION ASSOCIATION (SEPA) is very sad and disgusted to see that an iconic protected Kukusan Forest/Trig Hill Reserve, given by God and left behind by our forefather as 1st Class Forest Reserve for perpetually, is being given the go ahead to be blasted, mine until a toxic lake is created.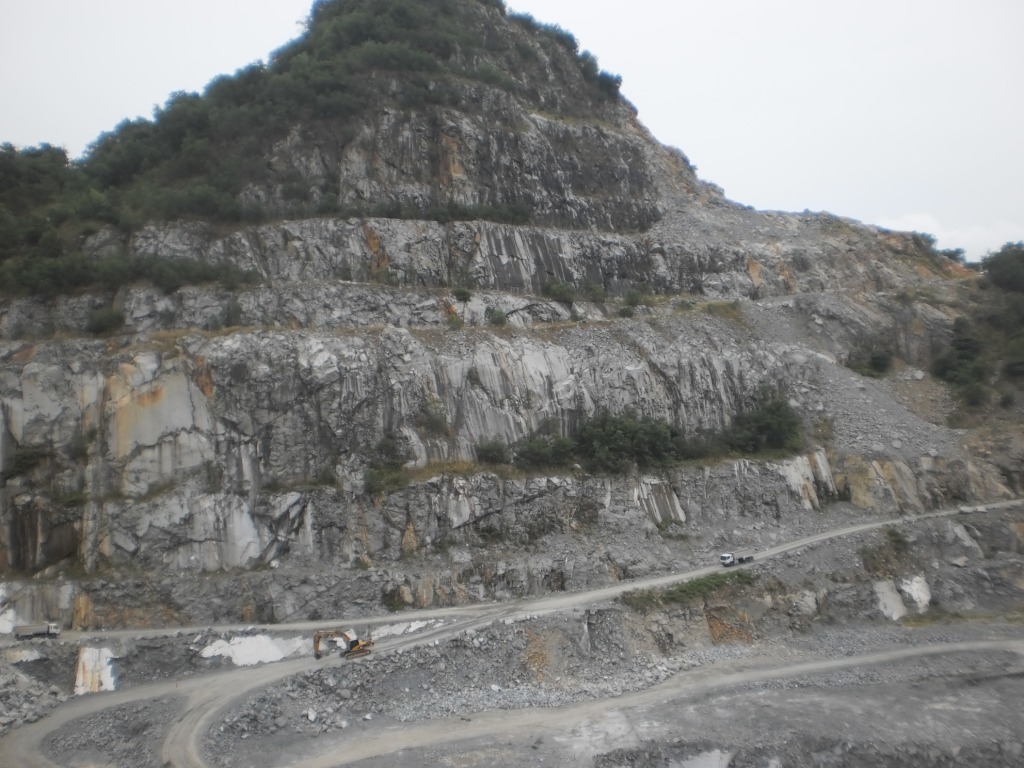 Never in the History of mankind that such a beautiful hill with potential for tourism, recreation and at the same time protect the climatic condition of Tawau, using loophole of the Forestry Enactment 1968, Environment Quality Act 1974 and poorly enforce Sabah Land Ordinance Cap 68, to legalize a foreign own public listed company, Hap Seng Consolidated Bhd to blatantly destroy our heritage Hill and forest reserve for a small profit.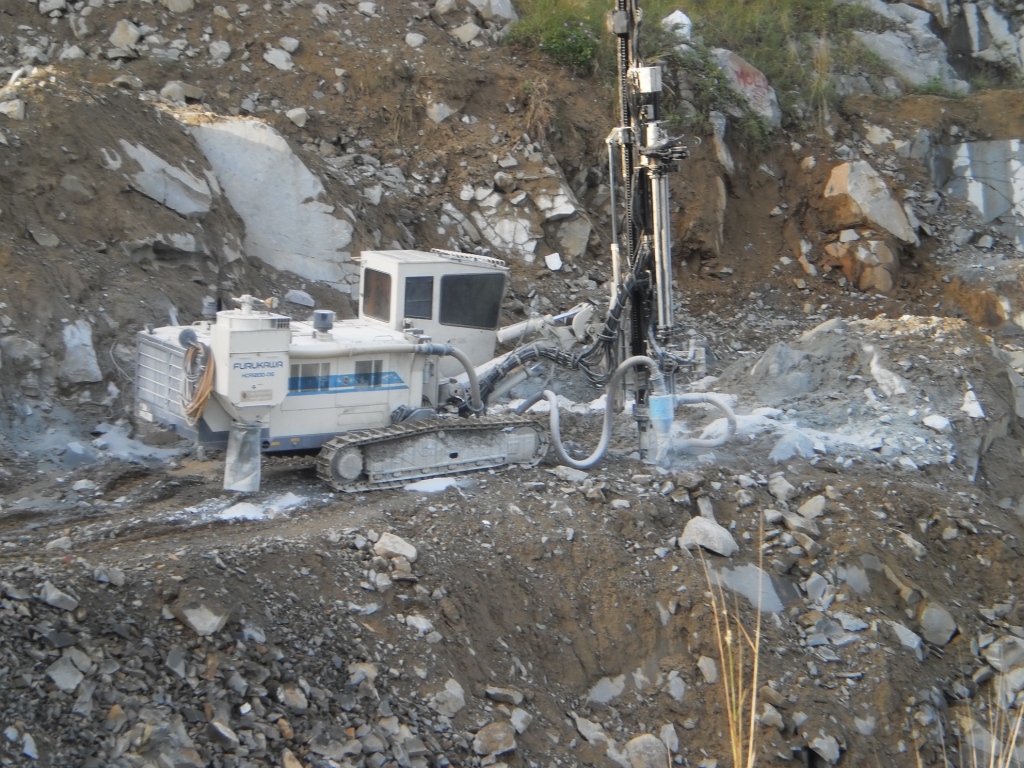 According to Director of Forestry, Hap Seng operation in Kukusan Forest Reserve/Trig Hill is legal under section 15 of Forest Enactment, 1968 which state,
1) Saves as otherwise provided in this Enactment and notwithstanding the provisions of any other State law, no right of any description in or over a Forest Reserve or any part thereof shall be acquired except by virtue and in accordance with terms of, a licence agreement entered into by the Minister or of a licence.
1A) A licence agreement entered into by the Minister under subsection (1) of this section may provide for the planting of forest or timber trees upon such terms and conditions as may be agreed.
2) Any licence agreement entered into by the Minister under this section shall be subject to any admitted rights or conceded privileges and any special condition attaching to Forest Reserve concerned under the provisions of this Enactment, but subject thereto, where any provision of such licence agreement is inconsistent with any provision of this Enactment with any provision of this Enactment compliance with the provisions of such licence agreement shall deemed to be compliance with the provisions of this Enactment.
What is this Section 15 of the Forest Enactment 1968 which is so powerful that it allowed Hap Seng, under a Supplementary Agreement to occupy, quarry and mine our stone in the Kukusan Forest Reserve 155 acres for 15 years?
The forest Director is given a mandate by Yang di-Pertua Negeri Sabah to protect our Gazette Forest Reserve and not to destroy and make a profit. Section 15 of the Forest Enactment Act does not indicate that it allow a Minister to licence a private company to quarry and mine stone of such magnitude.
Forestry Policy and Enactment Act are there to protect our valuable Natural Resource and not to be capitalized by any party, be it forestry department or private company for that matter.
If Section 15 can be misuses, then no Forest Reserve can be save included Danun Valley, Maliau Basin, Kinabalu Park and other forest and mangrove reserve. There are always excuses to mine mineral, coal and stone from this areas.
Sepa want to question Forestry what legal meant? Between 1984 to 2003 when it was Class One Protection forest, to be left untouched for the maintenance of forest essential on climatic or physical grounds, violation fall under Section 20(1) and 33(1) and Section (30) of the Forest Enactment 1968.
When the public complained against quarrying activities in a Class One forest, what surprised us most was Kukusan forest/Trig Hill reserve was declassify into Class Two by the State Legislative Assembly to allow Hap Seng or its subsidiary to continue operation instead of chasing them away or charge them in court.
In 2006 Hap Seng Building Material Sdn Bhd applied to DOE for quarry operation on trigonometrically station Kukusan and in 2007 for pit quarry development at Kukusan and both cases DOE rejected.
Until May 2011 DOE approved EIA was given for whole life operation, meaning Hap Seng or its subsidiary was blasting and digging away illegally without a DOE licence, violating the Environment Quality Act 1974.
Trig Kukusan Hill is reserve under Gazette No. S.14-49 is protected by law under Sabah Land Ordinance Cap 68 Section 26 (1&2) and section 160.
SEPA would like to ask the Director of Forestry how he come to the conclusion that Hap Seng operation legal, in other country once a company has violated its law, they are not allow to operate the business anymore. In our case we bend the law to accommodate and reward the violated.
What more Kukusan Forest/Trig Hill worth billions ringgit in stone is given away by Forestry for two million ringgit and a small amount in taxes. In ten year time, Tawau or that matter Sabah will have to import stone to build road and house that meet JKR standard.
Within 10 years Hap Seng will blast and mine the whole Kukusan Hill under their whole life plan agreement with Forestry depart will eventually leaving a toxic lake behind not a creation park like Sunway lagoon. Most of the stone will be exported out of the Country like our timber. In the past, Hap Seng play a major role in depleted our valuable timber and now doing the same thing for our stone.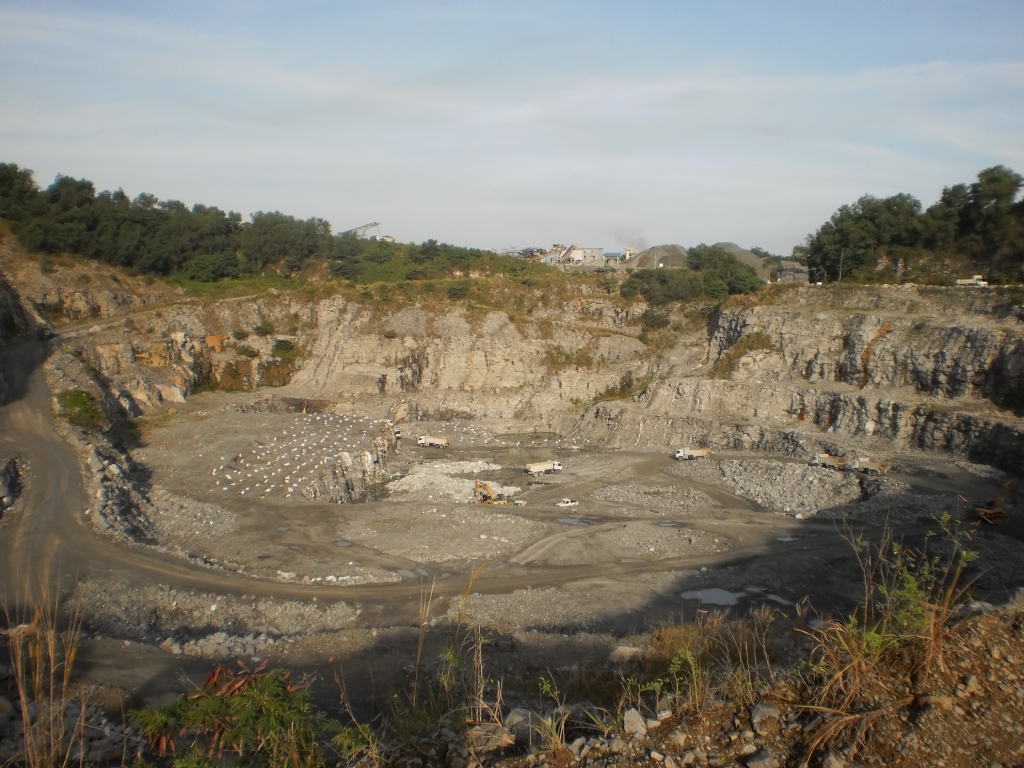 The sad day will come for our children when we run out of basic material for building our house, flat, highway, road, drain, port and etc and have to import or substitute with an inferior material just because our authority collaborate with violated and does not act according to the law.
Gary Yap
MEMBER OF SEPA (TAWAU)
Related Link
Free Malaysia Today: Why allow mining at forest reserve?
NST: Report sought on quarry work at Tawau forest reserve
***