SEPA President Wong Tack, Secretary Paul Chang, Committee Member Julia Hwong and Member Helen Hiew had made a visit to the management of the Restaurant Kg Nelayan Bukit Padang to discuss about the well being of the environment surrounding the Taman Tun Fuad Stephen.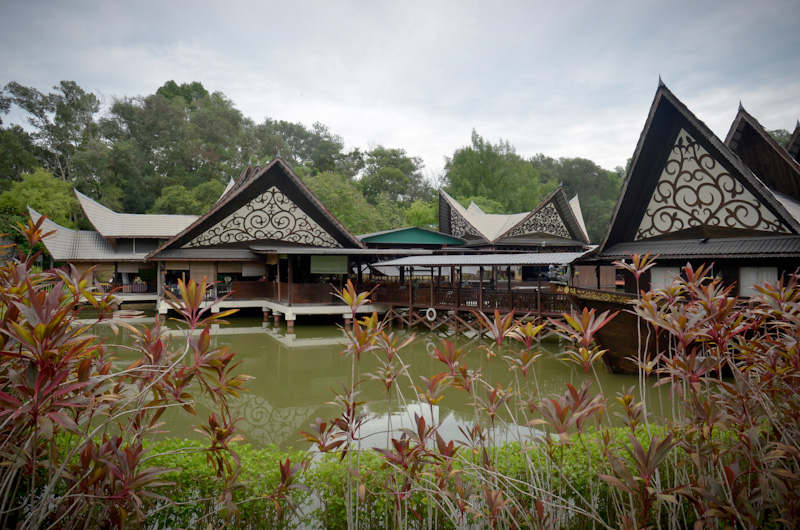 The visit was received warmly by Ms Jacqueline Wong the Director and Mr Christopher Wong the General Manager of the Silverado Corporation Sdn Bhd. Suggestion and ideas was exchange on how to improve the environment of the park for the public benefits.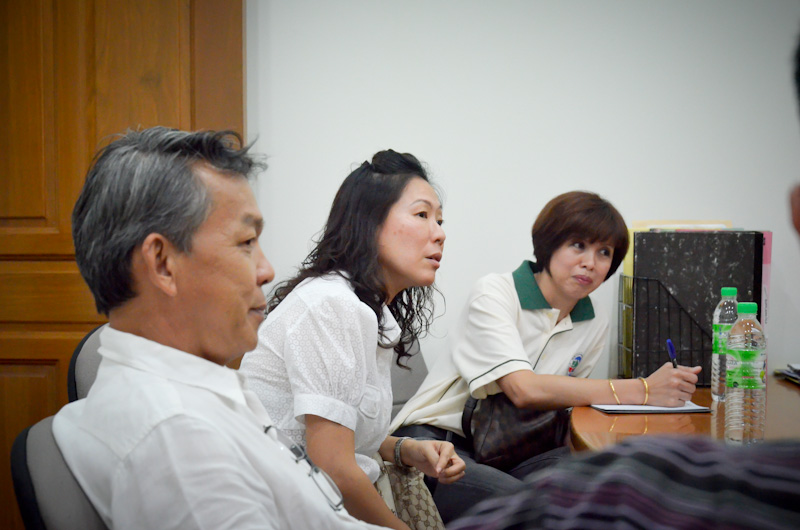 SEPA will be lending their expertise to the management in the effort to start the environmental awareness among their staff and management and ensure this historical park can be one of many a green lung for the city. The management has assured their cooperation on this green effort and acknowledge the important to protect, preserved and restore the surrounding environment.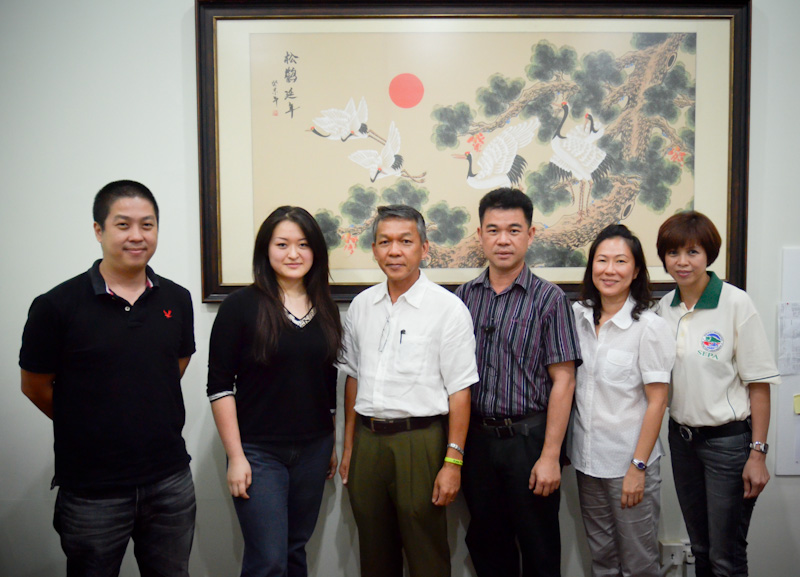 SEPA greatly appreciate for the gratitude that the restaurant management for their commitment and hope this cooperation will be the example for many other company to follow for the sake of our city environment.
Please click link below for more photo
SEPA meet Restaurant Kg Nelayan Bukit Padang Management
***