Sabah Environmental Protection Association had organized a forum about Sustainable Agriculture and Regeneration of Environment. Two speakers are Hisanori Asami from EM Research Organization (Thailand) and T.Sawada Director of Syntropy Malaysia Sdn Bhd an expert from Japan.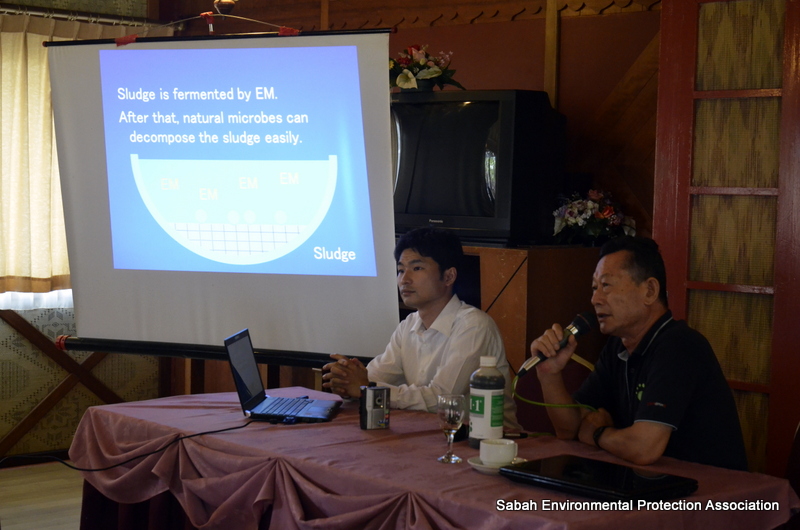 T.Sawada assured that the EM (Effective Microorganisms) has no risk to the environment as it is locally produce with local material of each country. The risk of it become dominion is not an issue as it is an anaerobic microbe that that not require oxygen for growth. It could possibly react negatively and may even die if oxygen is present.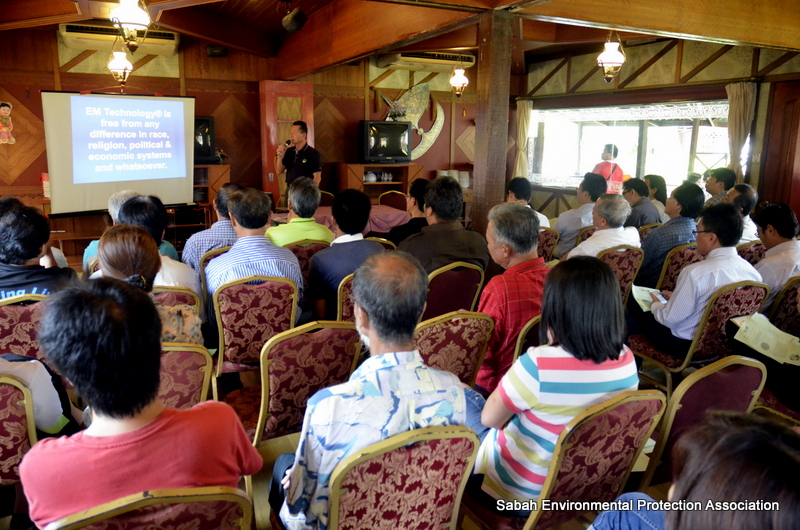 Furthermore, the use of microorganism is not new concept as the application already been seen in food and drinks fermentation process such as wine, tapai, kimchi and others that can bring benefits to body health.
EM potentially can attract the neutral microorganisms (known as opportunity organism) and turn it to good organism to get rid the bad organism in the river ecosystem that cause by the pollution of waste disposal by industries and household.
The successful application of EM to solve the salt pollution after tsunami and flood has gain trust among the farmers and Thai Government and it was now used to clean up the radioactive radiation after the Fukushima Nuclear Power Plant disaster in Japan.
Preliminary result had shown the improvement in lowering the radiation level in farm land and those who has been using EM on their soil has shown no radiation effect on their land. Mr Sawada explained, that it is due to the EM deionization nature to purified water and gravitation waves to neutralize the waste radiation emission.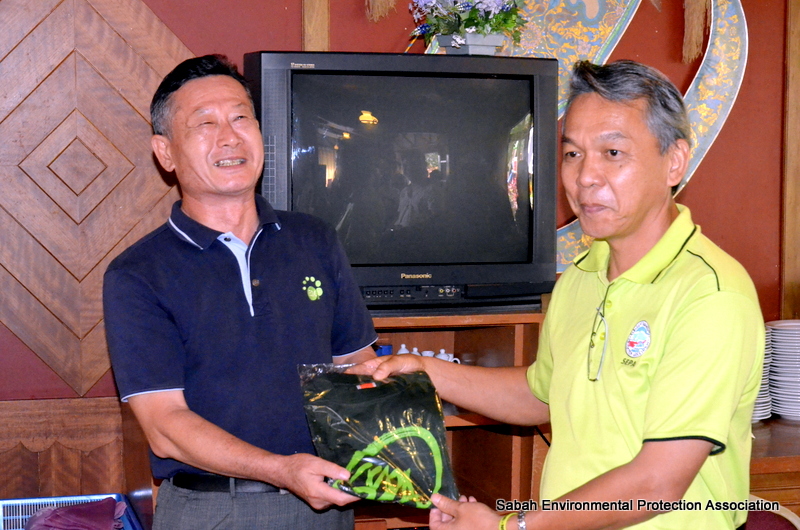 Wong Tack the President of SEPA would like to thank the sponsor, Silverrado Corporation Sdn Bhd for their hospitability to sponsor and host it at their restaurant and also the speakers and those who came to the forum.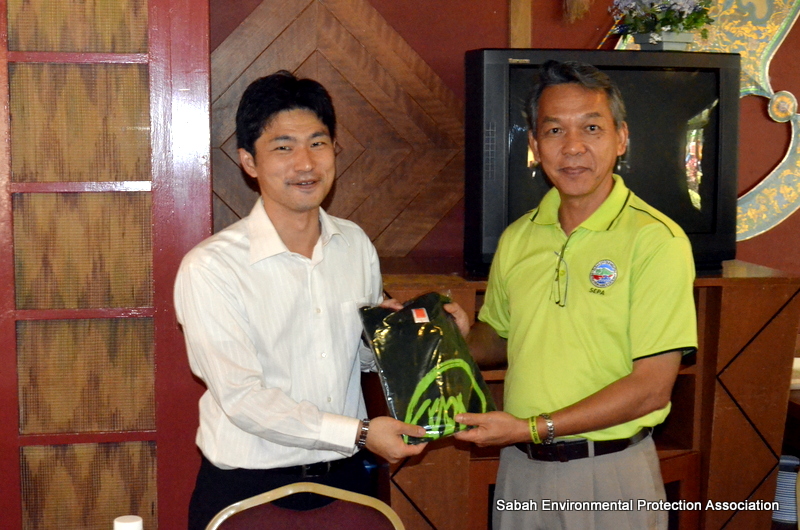 For more photos, please click link below
Forum on Sustainable Agriculture and Regeneration of Environment
***