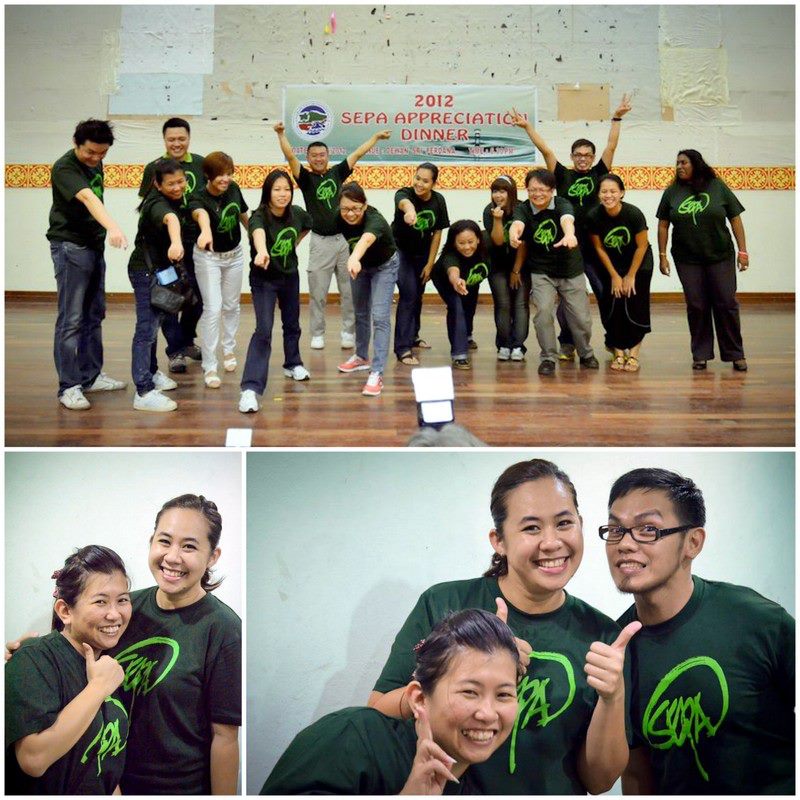 SEPA new Tees designed personally by Wong Tack. RM20 a piece. Sorry no postage delivery. Please make your booking via email to [info@sepa.my]. Payment and pick up direction will be given. Size is S,M,L,XL and 2XL. Stock is limited for certain size especially for S,M,XL and 2XL. Get it while it last!
Stock Information as 17 July 2012
S = 17
M = 40
L = 148
XL = 15
2XL = 19
Payment Method:
1. Please do bank in your money to the account below
Alliance Bank – 100390010004986 – SABAH ENVIRONMENTAL PROTECTION ASSOCIATION
Do make sure you bank in to appropriate account.
2. Scan the bank slip and email to info@sepa.my as payment proof and your size order.
3. Please inform your pick up date to make sure our staff is in the office to pass you the shirt. Our office at the link below
http://www.sepa.my/about-us/office
At the moment, there will no postal order and the tee only available within Kota Kinabalu area where who interested need to go to office to get the shirt unless we have an event that we will inform in advance.
Future arrange will be made for other town and will be informed if available.
***