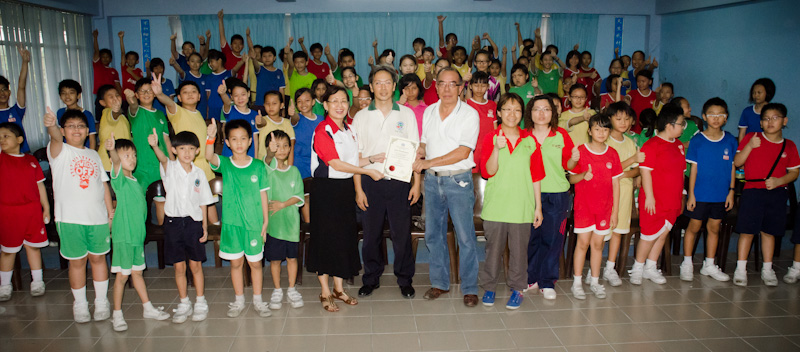 Many thanks to Principal Yong to allow such green event to take part at the school.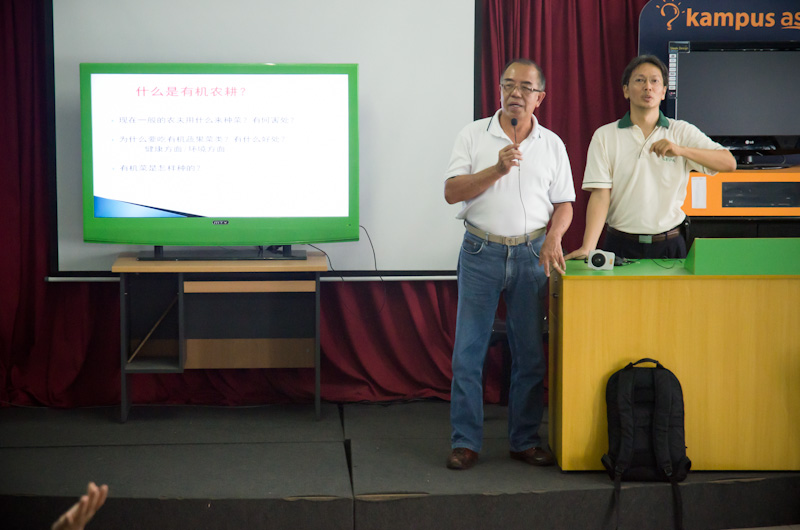 Shum and Ng explained the difference of organic and chemical planted vegetables and the important of sustainable farming.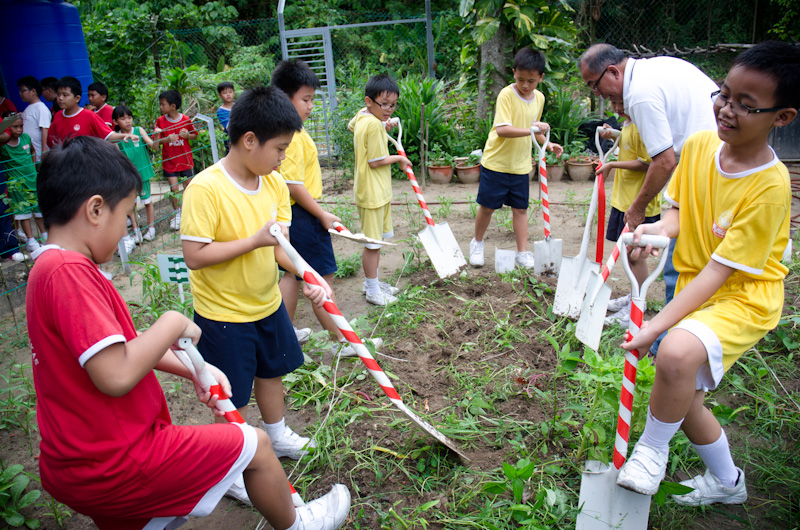 Shum teach the student of the right way to toil the ground for better farming.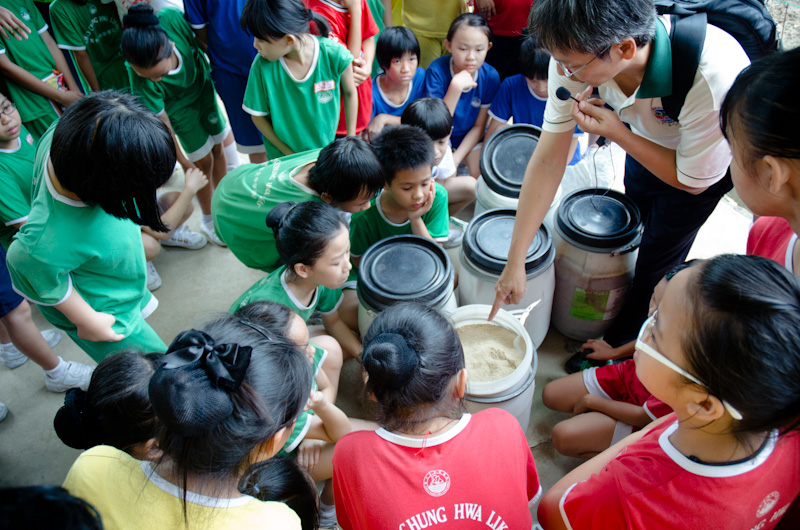 Ng introduce organic fertilizer to the student.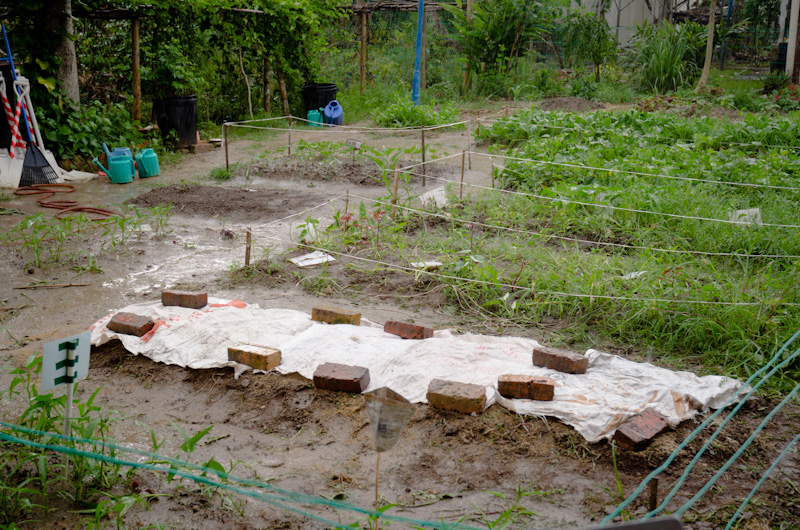 Plot of ground let to settle and ready to be planted with vegetables.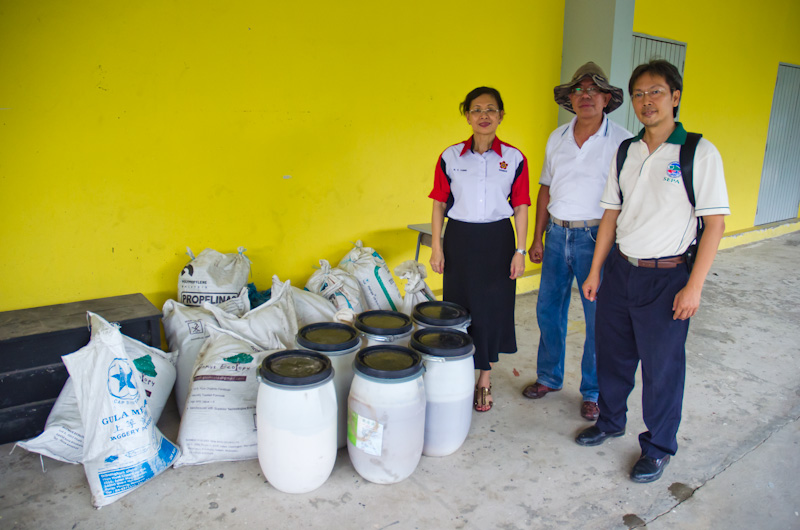 Principal Yong received material of composite and organic fertilizer for compost support by SEPA for the sustainable farming project.
For more photos, please go to the link below.
Sustainable Farming Talk @ SJK(C) Chung Hwa Likas
***